At Nash Construction we offer a wide range of services. Everything ranging from renovations and remodeling to landscaping and installation. Schedule a free consultation to discuss your specific project.
GENERAL CONTRACTING SERVICES
As a full service general contracting company, we offer a very diverse set of services for industrial and commercial construction projects. If you have a project that requires assistance or would like to begin the initial discussion, please contact us today.
Our broad range of  services include: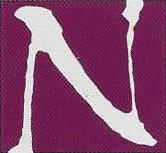 COMMERCIAL PROJECTS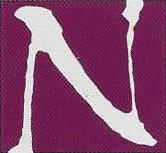 INDUSTRIAL PROJECTS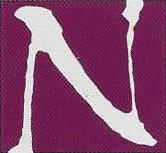 RENOVATIONS & REPAIRS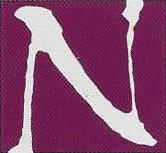 FIRE/SPINKLER SERVICE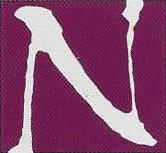 PLUMBING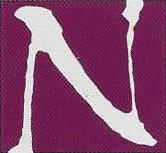 HVAC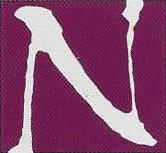 ELECTRICAL SERVICES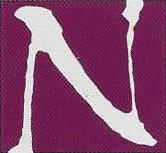 FLOORING - CARPET, TILE & HARDWOOD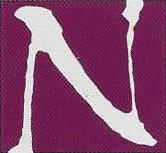 COMMERCIAL & INDUSTRIAL FIT UPS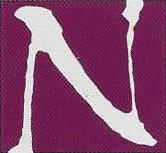 EXTERIOR SITE WORK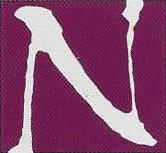 LANDSCAPING & SIGN INSTALLATION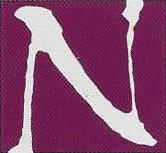 EMERGENCY REPAIRS
Through years of experience Nash Construction is capable of remodeling any existing room or building to change the appearance, structure, or function of that structure. 
Nash construction provides renovation services that restore commercial & industrial buildings to a good state of repair. With or vast experience there isn't a renovation project we can't complete.
Providing the necessary electrical services to complete any remodeling or renovation project. The electrical makeup of any building is essential and is something Nash Construction excel at.
The plumbing for new building construction or during renovations is an important part to ensure the building can function properly at a sustained level. All projects completed by Nash Construction have the highest level of plumbing completed.
One of the final stages before completing a construction project is painting the building. Nash Construction ensures the painting job is done right, and on time.
Once a new structure is constructed or a current structure is remodeled or renovated, there is a necessary amount of building maintenance that i required. Nash Constructions provides maintenance services to ensure your building continues to effectively run.